The quality of a premium brand for an affordable price!
Pixeljet makes no concessions and guarantees the highest possible quality at the lowest price. This is what Pixeljet is standing for!
The ink cartridges of Pixeljet work the same as the original ones and are easy to use. Every single part of the cartridge is produced by the most experienced, qualified and reliable factory. This gives you a warranty on a product of high quality. Pixeljet cartridges and toners are suitable for HP, Canon, Epson, Brother and other printers. Printing with Pixeljet is choosing for the best quality for the best price!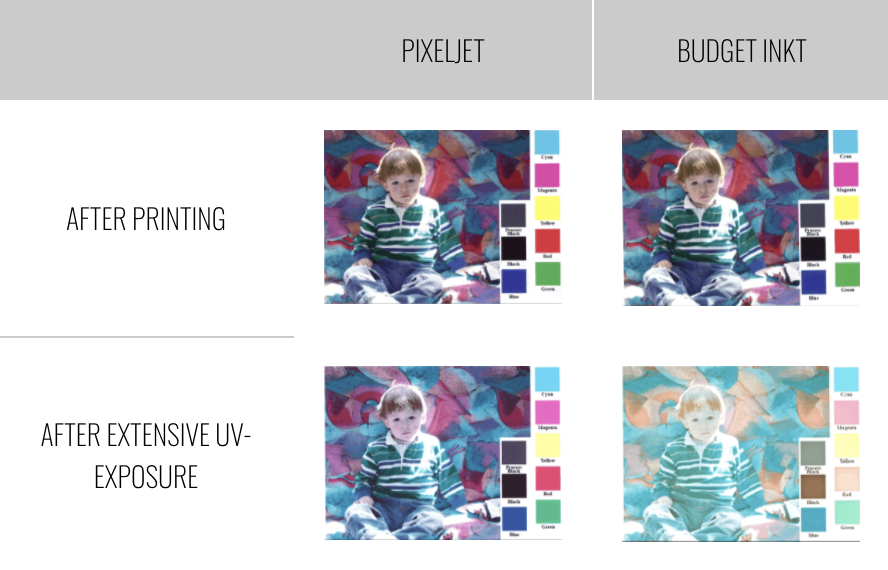 High-quality ink
The ink of Pixeljet meets the highest quality standards. This applies to both the black cartridges as the color cartridges. Both meet the most strict quality requirements. The ink is also highly resistant against UV radiation. As a result, the quality of the print will remain for very long period of time.
Test results: Multiple winner
Pixeljet ink cartridges and toners have been subjected to various tests by independent institutes and trade journals. Experts confirm not only the high quality but also its excellent price-performance ratio. Pixeljet have been named best-quality ink cartridges by PC World (Computeridee) and named best price by the Dutch Consumers Association (Consumentenbond).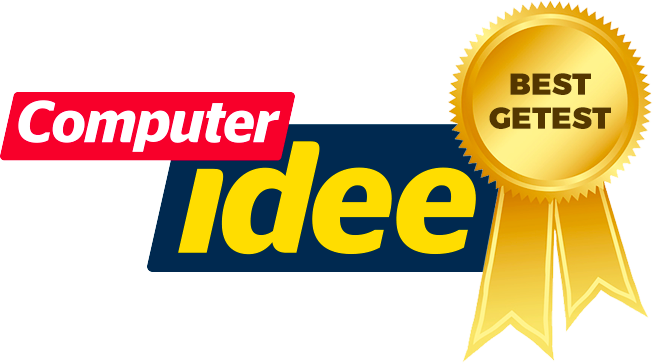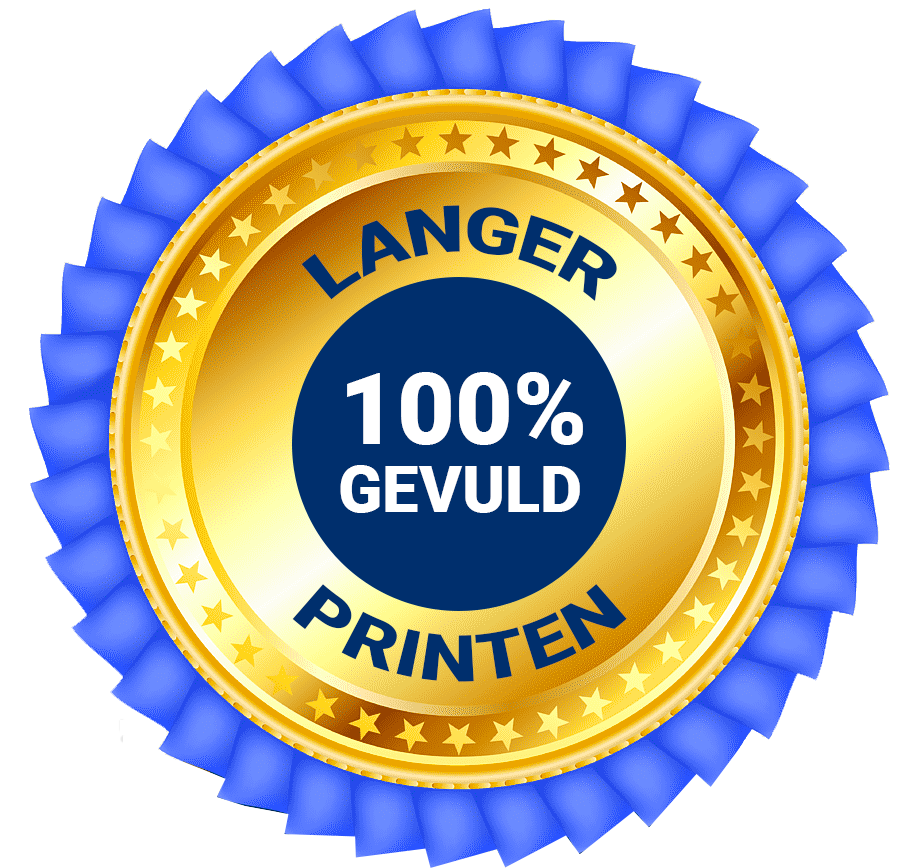 Fully filled cartridges
Ink is often referred to as black gold, because of the high price. However, it is not so much the ink itself that makes the price, it is due to the chip and printheads. More ink does not have to mean a higher price. Unlike our competitors, Pixeljet cartridges are fully filled. This is why Pixeljet cartridges print significantly more pages than original cartridges. Pixeljet cartridges can print up to 4x more pages than an original cartridge. Here you can read more about the reduction of ink by the famous printer brands.